Former President John Mahama says he is looking forward to working with President-elect Joe Biden and his Vice-President-elect Kamala Harris.
Joining many world leaders to congratulate America's 46th President Mr Mahama said, "I look forward to us working together for the mutual benefit of our two countries and for a better world that ensures social justice and sustainable development."
He lauded the 77-year-old former President's fighting spirit stressing, "Your resilience is admirable. It's taken sheer grit and determination to chalk this victory.
The NDC flagbearer who made headlines after his choice of his female former Education Minister, Prof Naana Jane Opoku Agyemang as his running mate said, "The election of incoming VP Kamala Harris has not only shattered the glass ceiling but punched a big hole in that will inspire the world to follow these footprints of inclusion, representation and unity."
In a related development, former President Jerry John Rawlings has applauded Mr Biden on his victory in the election.
Rawlings tweeted, "Congratulations to President-Elect @JoeBiden and Vice President-Elect @KamalaHarris. The world is expectant as a new era of United States leadership dawns. We look forward to a leadership that embraces unity, compassion and maturity."
Meanwhile, Joe Biden's contender, Donald Trump who is the incumbent president has falsely declared himself the winner of the election when vote counting is still ongoing.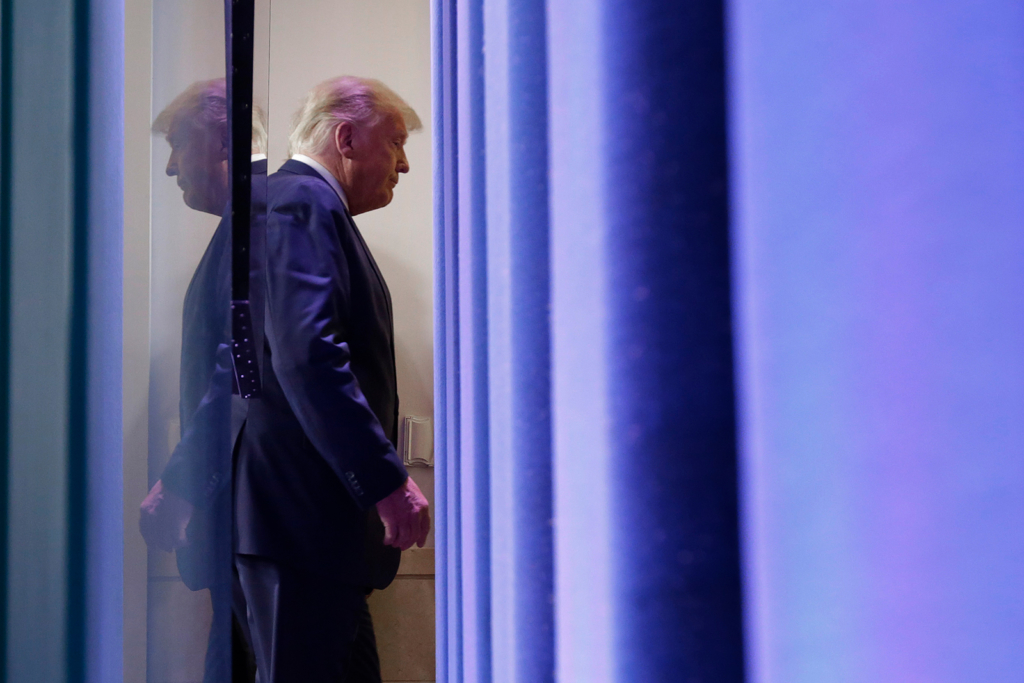 With over 70 million votes the Republican candidate made history as incumbent to get the second-highest tally in the USA's election history.
Mr Trump says insists the elections were rigged hence, his campaign team has filed a ton of lawsuits in various states.
Joe Biden is set to return to the White House, where he previously served as Vice President under the Barack Obama government.
He will be the oldest President in American history, a record previously held by the man he has now defeated, 74-year-old Donald Trump.
source: My Joy Online